Brochures and Factsheets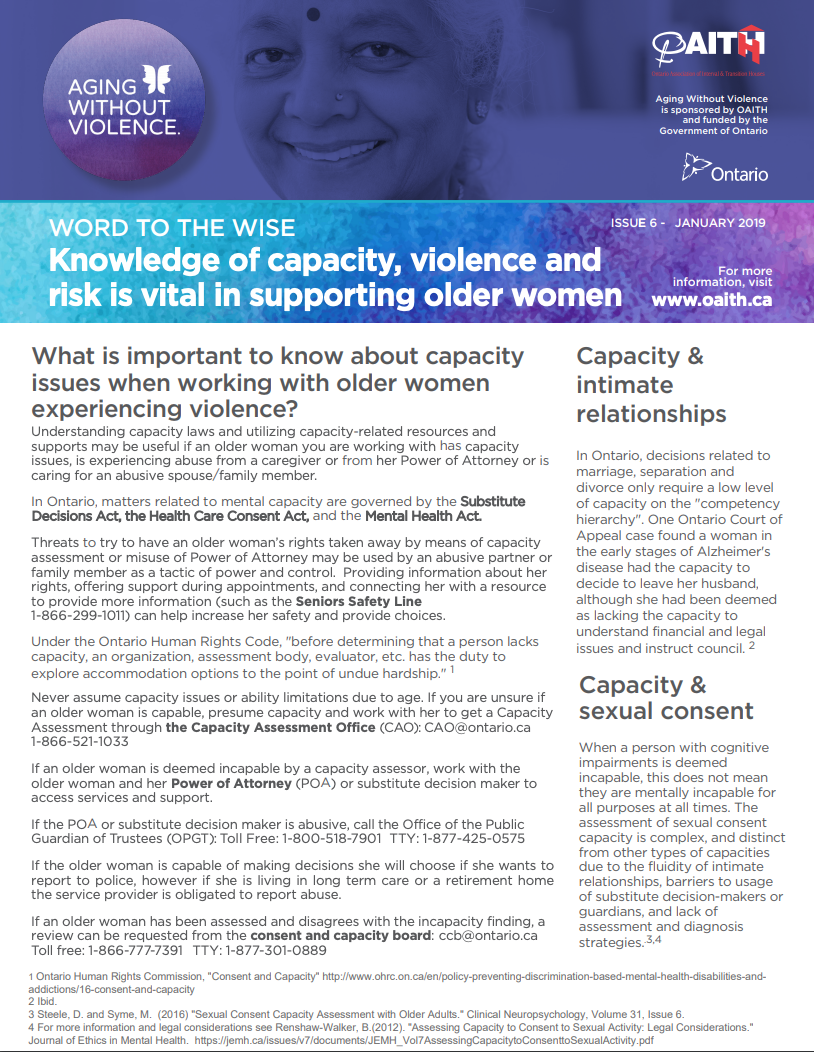 This document is part of a series of factsheets entitled Word to the Wise, part of the Aging Without Violence Project.

Read Issue 5: Unique Barriers Exist for Older Women Experiencing Violence

About the project Aging WIthout Violence:
A snapshot of life experiences and attitudes of Australians aged 50 and over
''This research was commissioned by the Federation of nine Councils on the Ageing (COTA) across Australia – including all eight COTA state and territory organisations and COTA Australia – in order to understand the views, life experiences and needs of Australians aged 50+.''

Find the whole report right here

Source: COTA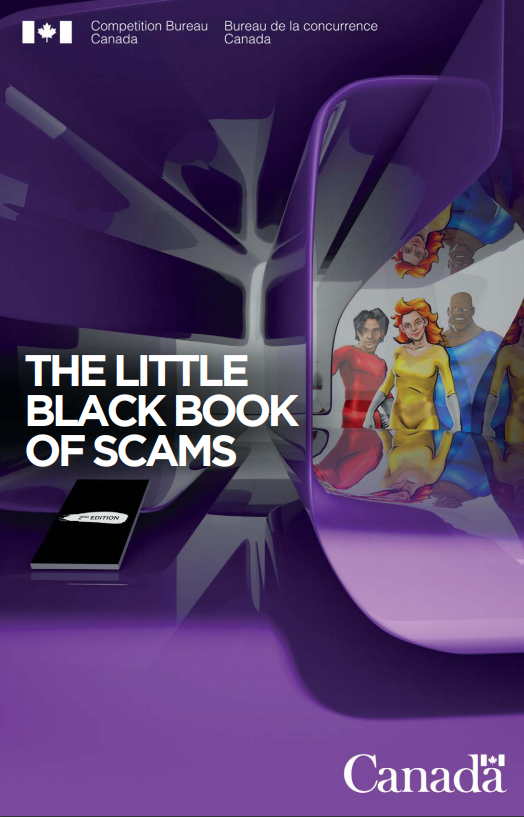 This brochure by Competition Bureau Canada outlines the different kind of frauds and scams out there, how to spot them, how to protect yourself and how to report them.
Fraud fighting 101
Subscription traps
Identity theft
CEO scams
Health and medical scams
Romance scams
Business scams
Phishing and smishing scams
Tax scams
Door-to-door scams
Emergency scams
Purchase of merchandise scams
Sale of merchandise scams
Red flags: things to watch for
Reporting a scam
Source: Competition Bureau Canada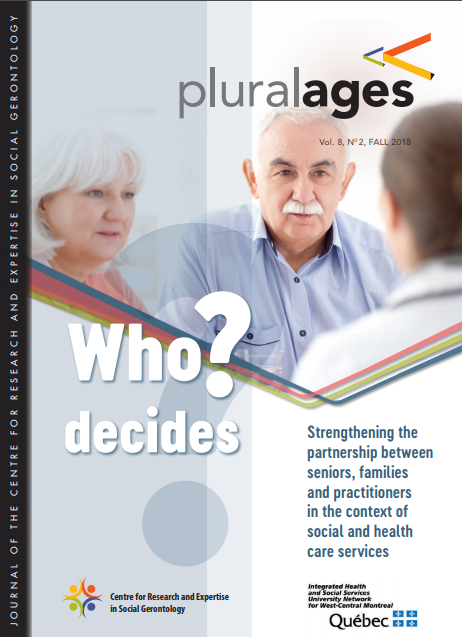 Strengthening the partnership between seniors, families and practitioners in the context of social and health care services

Shared decision-making ensures that interventions are adapted to the complexity of older adults' health conditions, in accordance with their values and preferences. Concretely, shared decision-making is one of the core components of the patient-centred approach advocated by a number of national organizations, including the College of Family Physicians of Canada. In Quebec, this approach is also a cornerstone of the Plan stratégique 2015- 2020 developed by the Ministère de la Santé et des Services sociaux (MSSS)

Source: CREGES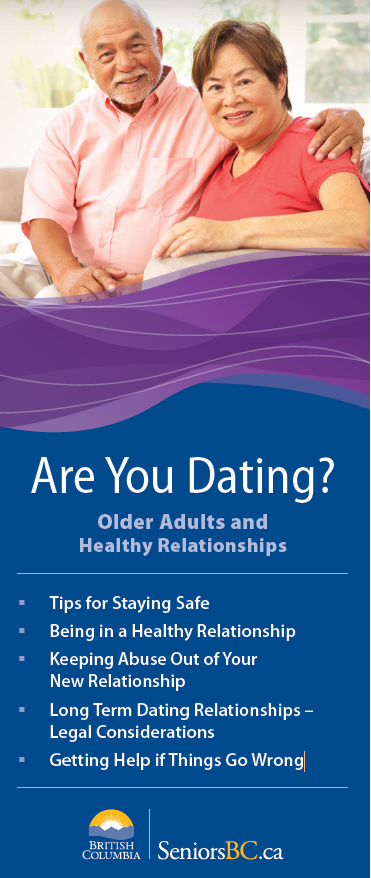 Tips for Staying Safe
Being in a Healthy Relationship
Keeping Abuse Out of YourNew Relationship
Long Term Dating Relationships –Legal Considerations
Getting Help if Things Go Wrong