Brochures and Factsheets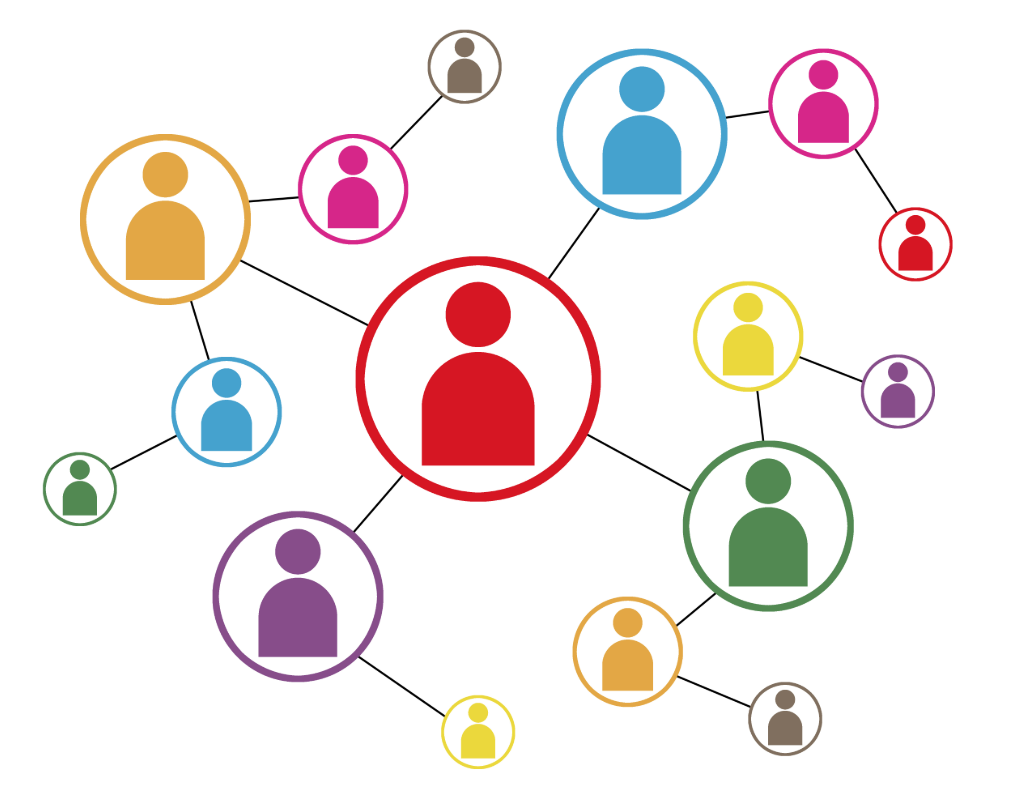 "Last year, the City of Vancouver Seniors' Advisory Committee initiated a special project to investigate the causes and consequences of social isolation and loneliness among seniors in Vancouver, and what the City of Vancouver and other stakeholders can do to help reduce or prevent these problems."

This brochure accompanies the report, and is intended for service providers. It summarizes risk factors, health and social effects, what you can do as a service provider and where you can find some helpful resources.

Source: Vancouver Seniors Advisory Committee


The following is part of our project "Increasing Access to Justice for Older Adult Victims of Sexual Assault: A Capacity Building Approach", funded by the Justice Canada Victims Fund.Learn more about this project or consult the full list of resources
What are the physical and social indicators of sexual abuse?

The NCEA has created a simple fact sheet to help professionals and the public identify and prevent sexual abuse of older adults in nursing homes.


Source: National Centre on Elder Abuse
This pamphlet was created by Sinai Health System, it is aimed at older adults, their families and their caregivers. This document oulines:
What Elder Abuse is.
The Different Types of Elder Abuse.
Who to Call for Help in Ontario

Source: Sinai Health System


This document has been jointly prepared by the Federal/Provincial/Territorial Ministers Responsible for Seniors Forum.

The Forum is an intergovernmental body established to share information, discuss new and emerging issues related to seniors, and work collaboratively on key projects.

Source: Employment and Social Development Canada
The following resource is part of the Family Violence Initiative, funded by the RCMP. Find similar tools by searching for the FVIF tag or consult the list of available resources.
"In our last Issue, we partnered with Elder Abuse Ontario and focused on the types of violence experienced by women who are older, including violence by a current or former intimate partner, abuse by a family member, and abuse by a caretaker. Barriers to disclosing and seeking help, considerations for researchers and service providers, resources, and information for the public were highlighted. Requests from our readers to provide more information, resulted in our decision to focus the current newsletter on the femicide of women who are older.

To learn more about this emerging issue, we turned to one of the leading researchers on femicide, Dr. Myrna Dawsonat the University of Guelph. She partnered with Danielle Sutton, a PhD student and a Senior Research Assistant at Dr.Dawson's Research Centre, to co-author Learning Network Brief 31 on the killing of 452 older women (55 yrs. & older) inOntario over a 38-year period (1974 to 2012). The data were collected from a number of official and unofficial sources including death records kept by the Office of the Chief Coroner of Ontario, Crown Attorney files, court documents, and media coverage.This newsletter features highlights from Sutton and Dawson's important research findings. Following each finding, a commentary is provided."

Source: The Learning Network at the Centre for Research and Education on Violence Against Women and Children at the University of Western Ontario