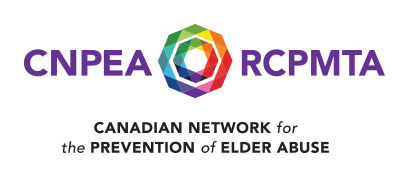 December 2, 2020
11:00 am - 12:30 pm EST
8 am - 9.30 am PST

Provided with an American Sign Language (ASL) Interpreter




SUMMARY
The United Nations Charter, recognizes the "fundamental human rights, and the dignity and worth of the human person". Over the years, special UN Conventions, addressing the rights of Women, Children, Indigenous Persons and Persons with Disabilities, have been developed and adopted. To this day, there is still no Convention uplifting the rights of Older People, despite the hard work and persistent calls for it by numerous organizations around the world and in Canada.
CNPEA in partnership with EAPO invite you to join our upcoming webinar to delve into:
How pervasive ageism prevents advancements in the protection of older people's rights and well-being;
What has been done to date and where we are now, at the international and Canadian levels
Impact of COVID-19 on Human Rights and the mistreatment of older adults
What a UN Convention would mean for YOU at an individual or community level.

This presentation will provide an informative overview about what a UN Convention means and the work being done, followed by an informal panel discussion.
Participants will learn from Canadian speakers involved in various initiatives across the world. From the international scope, to the provincial level impact, to front line realities; our panelists will discuss the very real challenges they face, the strategies they employ, and why it is crucial for Canada to support and abide by a Convention for the Rights of Older Persons.
PANELISTS
Margaret Gillis,President International Longevity Centre Canada
Marie Beaulieu, Research Chair on Mistreatment of Older Adults
Margaret Young, Founder, Age Knowble; Steering Group member, Global Alliance for Rights of Older People
Kiran Rabheru, Board Chair and Founding Board Member - International Longevity Centre Canada; Chair, Global Alliance for Rights of Older People


Full biographies
Margaret Gillis is the founding President of the International Longevity Centre Canada, part of a global alliance of 16 Centres dedicated to the needs and rights of older people. An award winning executive in the public and private sectors, Margaret is an innovative leader.

Margaret has been working to achieve a United Nations Convention on the Rights of Older Persons, through domestic and international activism. She played a key role in establishing the Age-friendly Community program in Canada and internationally, this program is now in over 900 Canadian communities and 26 countries worldwide. Other career highlights include a joint government-NGO project to protect seniors in disasters which was recognized by an special award from Her Majesty the Queen presented at Windsor Castle.
Margaret has strong credentials in regard to human rights, working with and speaking at the UN General Assembly on behalf of older people and as Canadian Delegate to the Organization of American States, Institute for Children. With a background in health promotion, protection and programming for the aged, women and children, Margaret is committed to improving the rights of older people.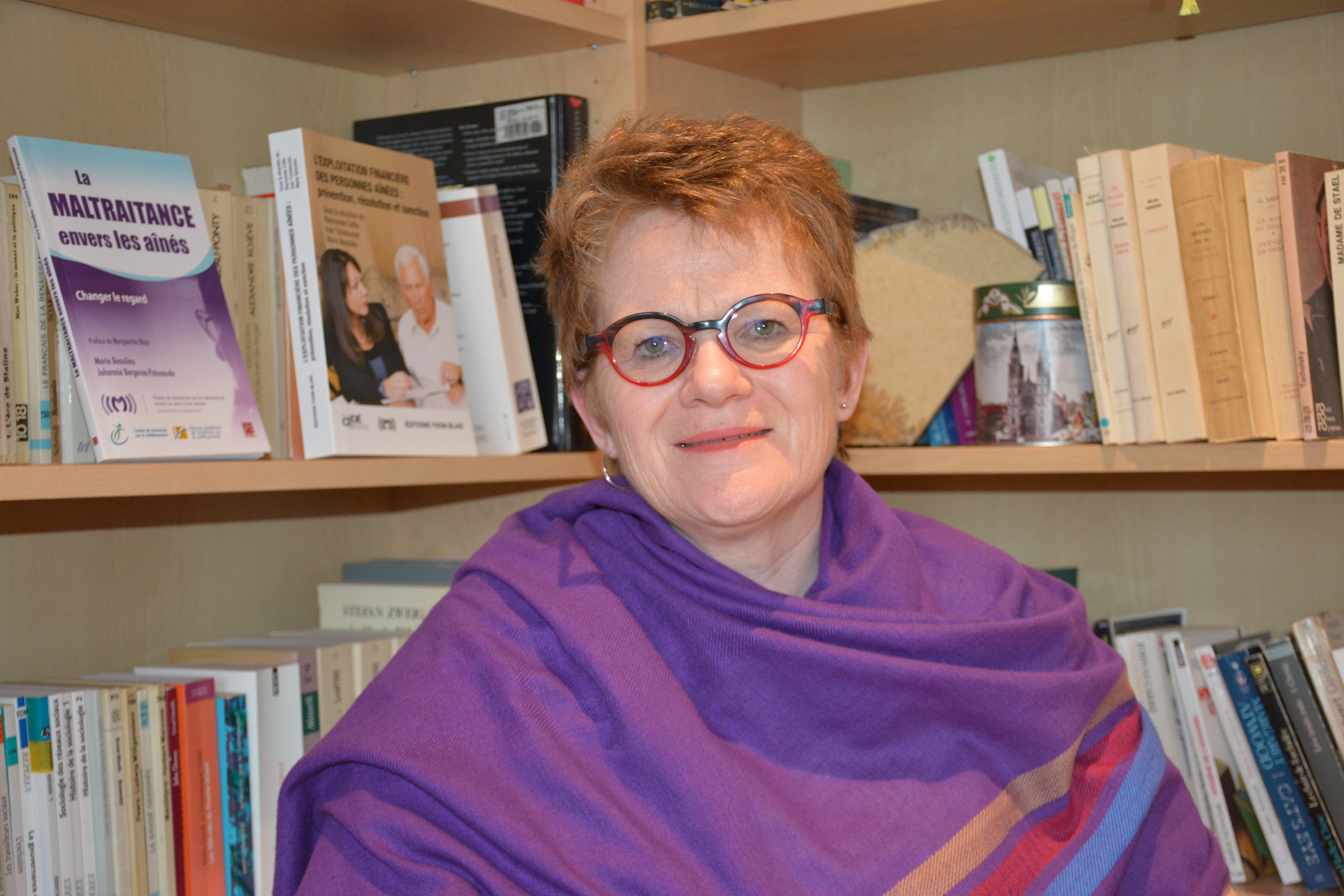 Marie Beaulieu Ph. D. is a full professor at the School of Social Work of the University of Sherbrooke and a researcher at the Research Centre on Aging at the CIUSSS Estrie-CHUS. She is a Fellow of the Royal Society of Canada. Since November, 2010, she has held the position of Research Chair on Mistreatment of Older Adults financed by the Québec Government. Since July, 2017, she is co-directing, with Suzanne Garon, a center affiliated with the World Health Organisation (WHO) at the Research Centre on Aging at the CIUSSS Estrie-CHUS specialized on Age-friendly communities and countering mistreatment. The principal focus of her 30-year career has been countering mistreatment, the sense of security of older adults, ethics, aging and end-of-life care. She was also active in the implementation of the World Health Organization's Global Age-friendly Cities project in Québec using a community development approach which favours the participation of various stakeholders including older adults' association. It is in the field of mistreatment that she has left her mark.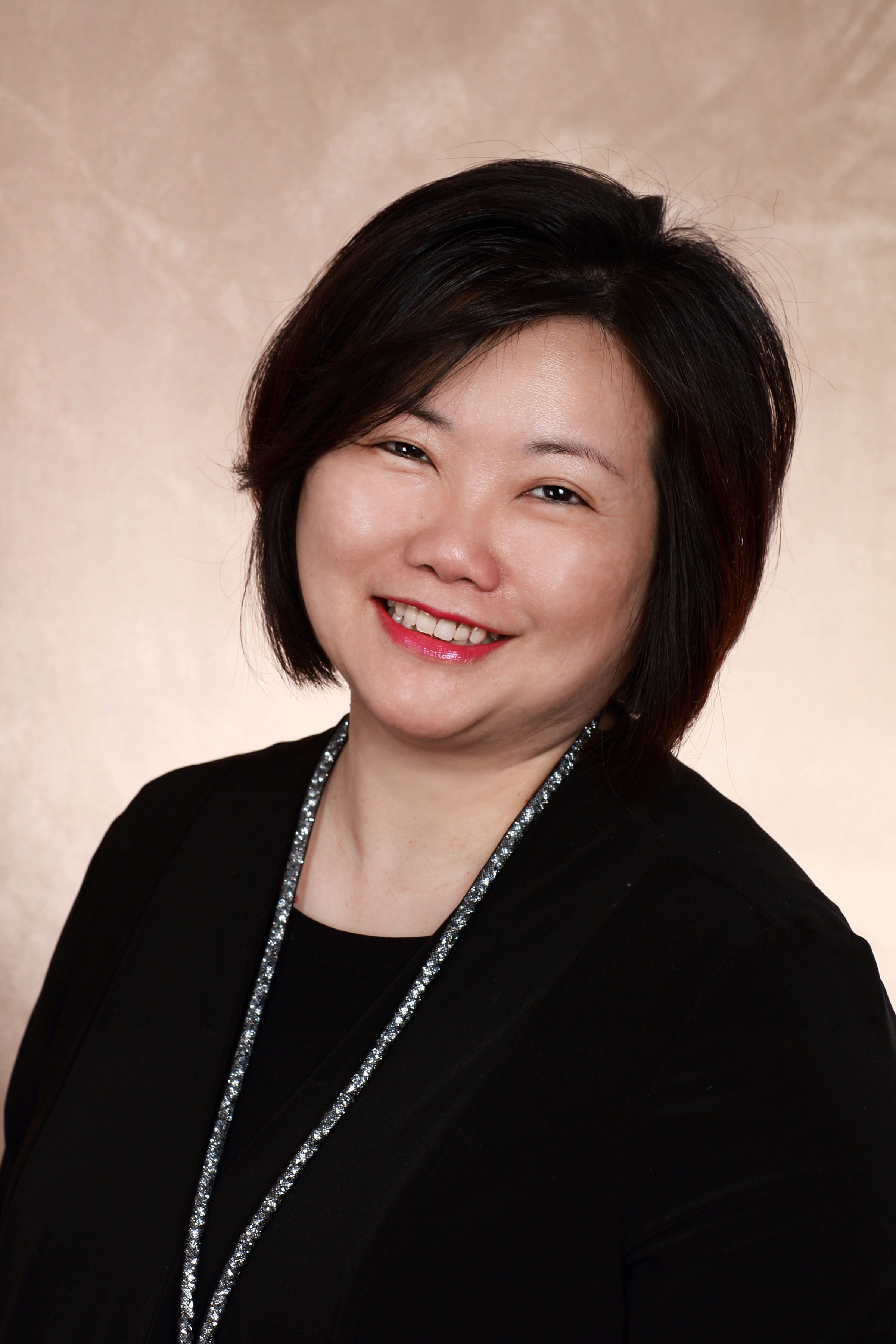 Margaret Young EMBA., Dip GERO., social entrepreneur and applied gerontologist. Margaret has an insatiable curiosity that fuels her desire to engage, understand, and connect people for action. This curiosity was pivotal to her award-winning career with Canada's largest financial institution where she honed her craft in system thinking, organizational development, and leadership. This curiosity also shaped her path in becoming a champion for the older person.
Conversations with older persons and her board work at non-profits exposed Margaret to both the system challenges and human potential in ageing. This is why she founded Age Knowble, a Canadian social enterprise. Age Knowble empowers older persons and strengthens the ecosystems they need to live secure and thriving lives through intersectoral collaboration. Along with her Age Knowble work, Margaret amplifies impact by volunteering with like-minded organizations such as Global Alliance for Rights of Older People, Pass It On Network, and older persons serving non-profits. Her dedication to the cause is not only invaluable, it is inspiring.
Dr. Kiran Rabheru is Full Professor of Psychiatry at the University of Ottawa and Geriatric Psychiatrist at The Ottawa Hospital (TOH). He serves as Medical Director of the Geriatric Psychiatry, Electroconvulsive (ECT), and the Behavioral Support Programs at TOH. He obtained his MD from University of Western Ontario and practiced as a family doctor for 5 years in rural and urban settings. He is a Certificant and Fellow of the College of Family Physicians of Canada (CCFP, FCFP). Subsequently, he completed a residency in psychiatry, subspecialized in geriatric psychiatry, and became Board Certified as a geriatric psychiatrist in Canada (FRCP) and the United States (DABPN).
Dr. Rabheru has been passionate and fully committed to serving the elderly throughout his life, and is recognized nationally and internationally for his work. He is a Founder of the subspecialty of Geriatric Psychiatry at the Royal College of Physicians and Surgeons of Canada. He is recipient of the Outstanding Achievements in Geriatric Psychiatry in Canada award by the Canadian Academy of Geriatric Psychiatry (www.cagp.ca ) and has served as the President of the CAGP and its Board for many years. At present, he co-leads the Canadian Coalition of Seniors Mental Health (www.ccsmh.ca ). He is Chair of the Board of Directors of the International Longevity Centre ( www.ilccanada.org ), Canada and a member of the Board of the International Psychogeriatric Association (www.ipa-online.org ). Recently, he has been elected as Chair of the Section of Positive Psychiatry of the World Psychiatric Association (WPA). He serves on the national leadership team for the Fountain of Health (www.fountainofhealth.ca) initiative, where he has been active in promoting healthy aging, brain resilience and vitality.