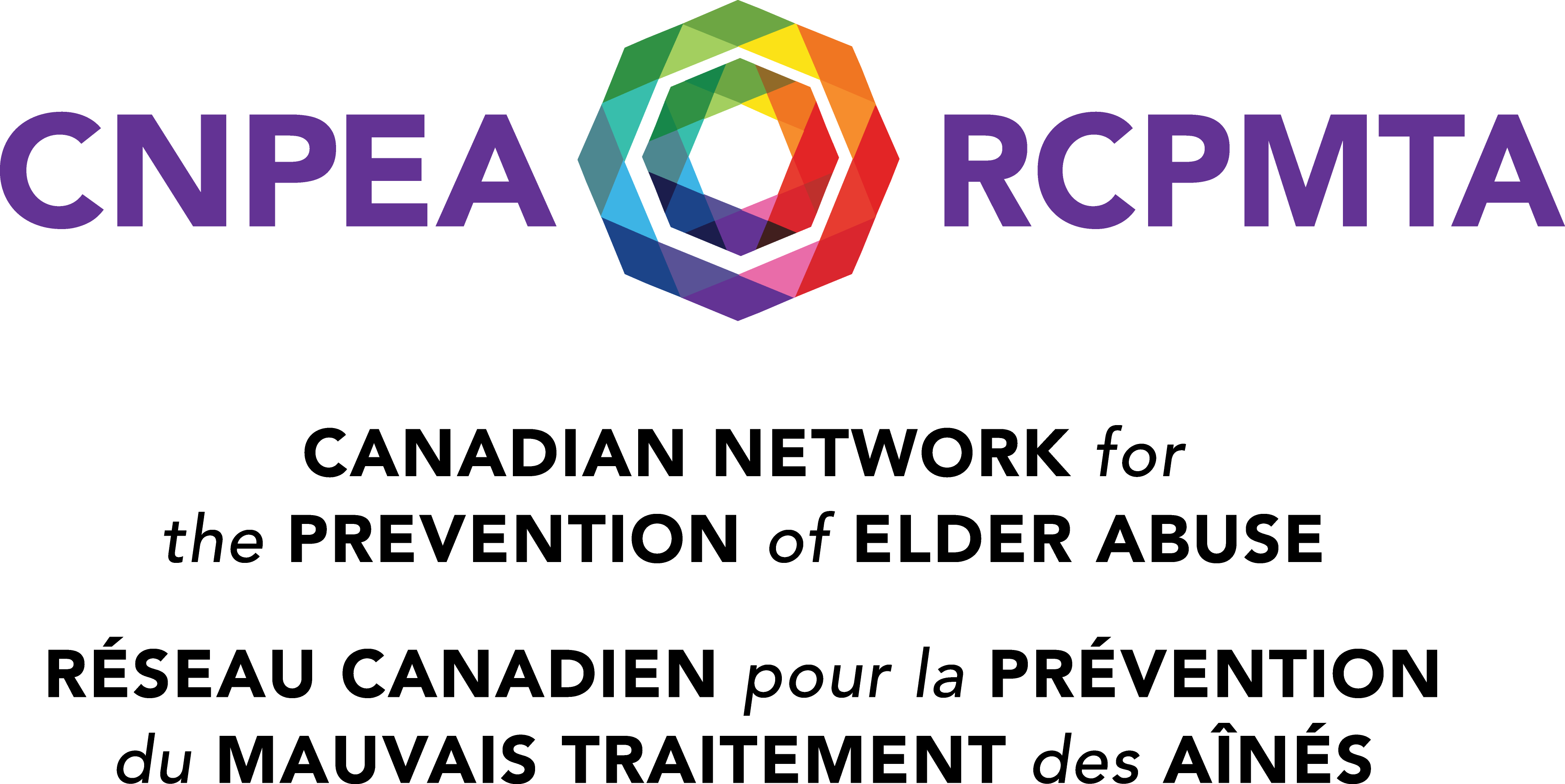 SUMMARY
This webinar is co-organized by CNPEA and Elder Abuse Prevention Ontario. Dr. Gloria Gutman will discuss the risk factors for mortality in natural disasters and the growing awareness of the relationship among disaster vulnerability, age, gender, socio-economic status, and other personal and environmental variables. Dr. Elizabeth Podnieks, Founder of World Elder Abuse Awareness Day will provide opening remarks.


PRESENTER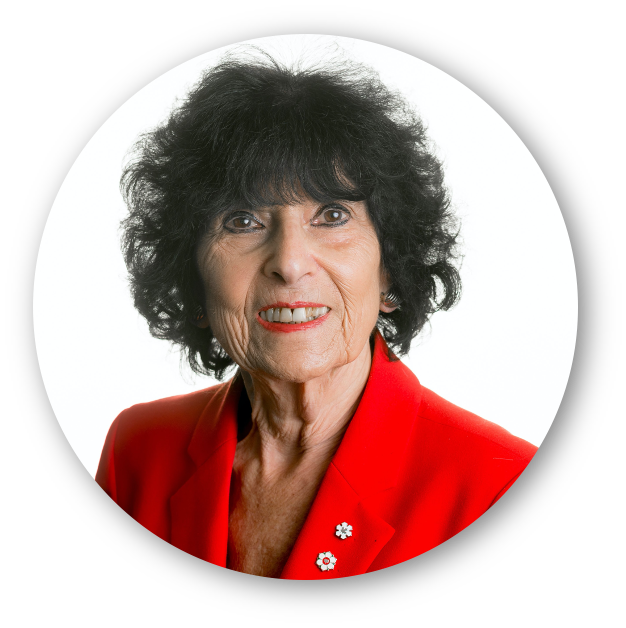 Gloria Gutman, Phd, developed the Gerontology Research Centre and Department of Gerontology at Simon Fraser University (SFU) and was director of both from 1982-2005. She has held a number of high profile roles including two terms as President of the Canadian Association on Gerontology, President of the International Association of Gerontology and Geriatrics, and President of the International Network for Prevention of Elder Abuse (INPEA).
In 2005 she was recipient of INPEA's Rosalie Wolf award for her strong support of elder abuse prevention. In 2007 she was awarded the Order of British Columbia, in 2010 an honorary LLD by Western University, in 2012 a Queen Elizabeth II Diamond Jubille Medal and in 2016 the Order of Canada for her work in gerontology.
She is author/editor of 23 books among them "Aging, Ageism and Abuse – Moving from Awareness to Action (Elsevier Insights 2010).